OUR HUFF AND PUFF JOURNEY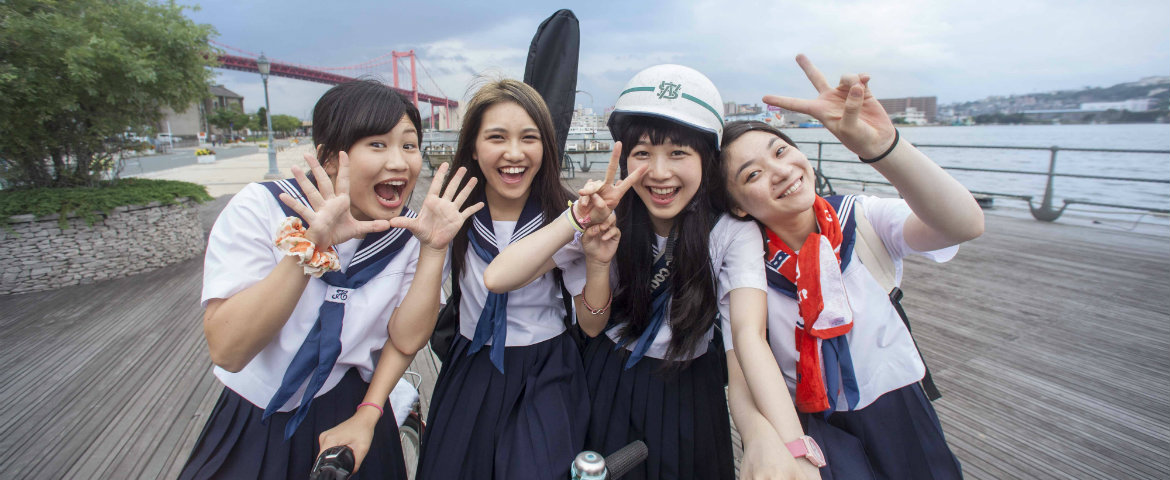 Japan (91 mins, dir. Daigo Matsui)
Four friends. 800 kilometres. One unmissable concert. Get your bikes ready.
On a whim, tight-knit teenage foursome Chie, Sattsun, Ichinose and Fumiko decide they absolutely have to attend a gig featuring their favourite band: real-life J-pop superstars Creephyp. The only problem is that the concert is in Tokyo, and they're in the rural town of Kita-Kyushu, half the country away. Undaunted, the girls jump on their bikes and start riding, unwittingly kick-starting a massive cross-country adventure.
Japanese filmmaker Daigo Matsui (Wonderful World End, MIFF 15) returns to the teen cinema screen with this defiantly teenage road movie. Anchored by relatable natural performances from the four leads, Our Huff and Puff Journey revels in the dream of freedom and the glow of youthful rebellion – a captivating story of the power of friendship and the strength we find when we stick together.
10/08/2016


SELLING FAST

1:30pm
ACMI
Past event
12/08/2016


STANDBY

11:00am
ACMI
Past event