MISS IMPOSSIBLE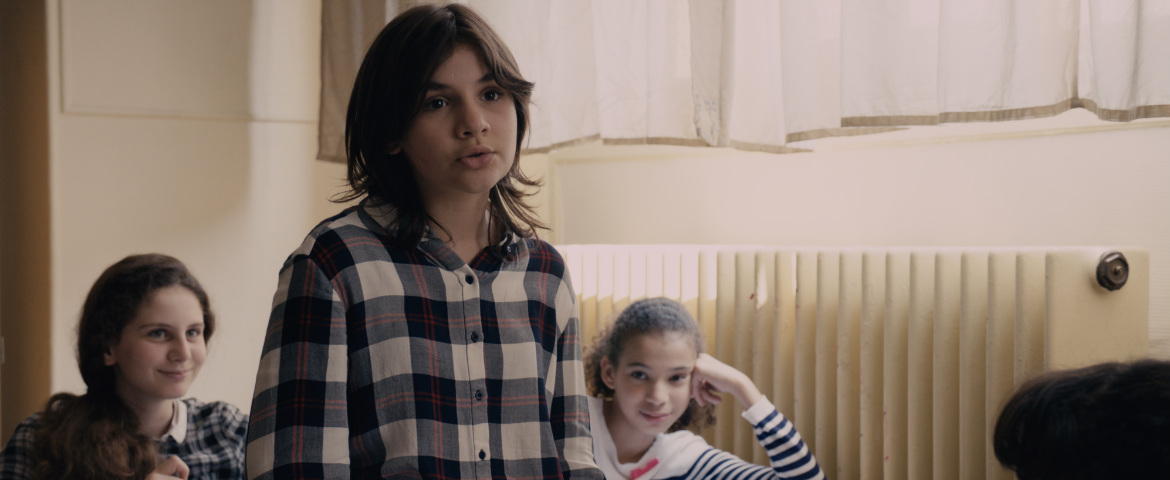 France (90 mins, dir. Emilie Deleuze)
Parents, school, siblings: these are the ordinary obsessions of an ordinary teen. But like all teens, Aurore is extraordinary.
Her parents and teachers think she's a pain; the feeling is mutual. Her older sister has a diploma, her younger sister is an over-achiever, she's repeating a year at school. Life is never boring for 13-year-old Aurore (newcomer Léna Magnien) – even if she's constantly wishing that her problems would simply go away. She could always fall in love or join a band – what could go wrong?
Adapting Marie Desplechin's best-selling French-language YA novel series Le Journal D'aurore, director Émilie Deleuze (Mister V., MIFF 2004) invites us to share the often hilarious perspective of a 'normal' teenager and by doing so, demonstrates that there is no such thing as a 'normal teenager'.
Recipient of a special mention in the Generation Kplus strand of the 2016 Berlin International Film Festival.
09/08/2016
1:30pm
ACMI
Past event
11/08/2016


STANDBY

11:00am
ACMI
Past event